Advanced Spring Technology
Compression Springs
Compression springs offer flexibility and strength and come in a variety of shapes including barrel, concave, conical and straight coil springs.
The wire sizes available range from 0.02mm to 19.05mm. We support industries that provide; Medical devices, military and defence, marine, underwater oil rig piping, aerospace.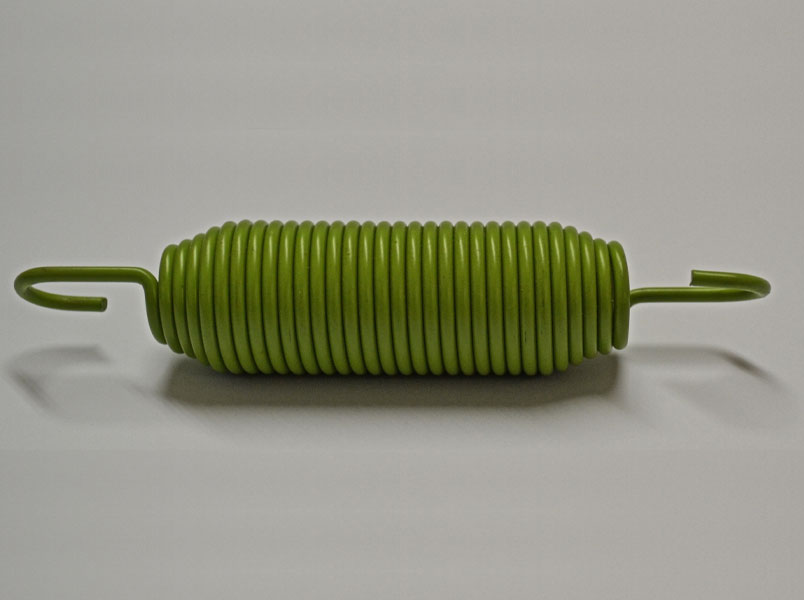 Tension Springs
Tension springs exert a force when deflected from the free length position.
These can have hooks, loops, end coils that will attach to other components, specialising in garage door components.
Torsion Springs
Torsion springs are wound tighly like tension springs. However, torsion springs twist to gain energy and torque replaces force.
We supply these to industries in electronic devices, medical devices, garage doors and many more.
Tubeforming
Tube forming invovles using CNC machines to bend and form a radius in Aluminium RHS, SHS, CHS and many grades.
Wireforms
Wireforms are manufactured by forming wire to the desired shape geometry. There are many forms that can be custom made, from simple wire forming to complex designs.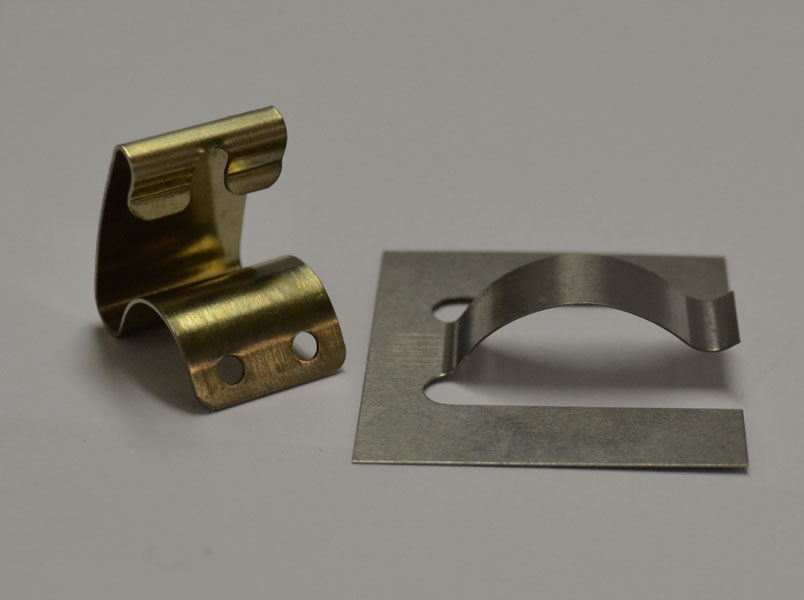 Spring Clips
Spring Clips and pressings, just like wire forms, have many shapes and sizes. These are used in many industries.
Spring Steel
Stainless types 302/316/17-7PH
Aerospace Grades S201/S202/S205
Beryllium Copper/Phosphor Bronze
Inconel X-750/600/718/625
Hastelloy C276/C2000/C22/C4/B3
Monel 400/K500 •Elgiloy/MP35N/Nimonic 90
Titanium
Aluminium Tube in round, square and rectangular cross section.
Over the years we have developed close partnerships with subcontractors allowing us to provide services including:
Bright Zinc plating
Zinc Nickel plating
Passivation
Black Oxide
Anodising
Zinc Phosphating
Cadmium plating
Powder coating
Hardness testing